Product Description
Hoffmann routing machines are delivered with specially designed square stops which double as set-up gauges. (X-15 models are shipped with separate gauge blocks).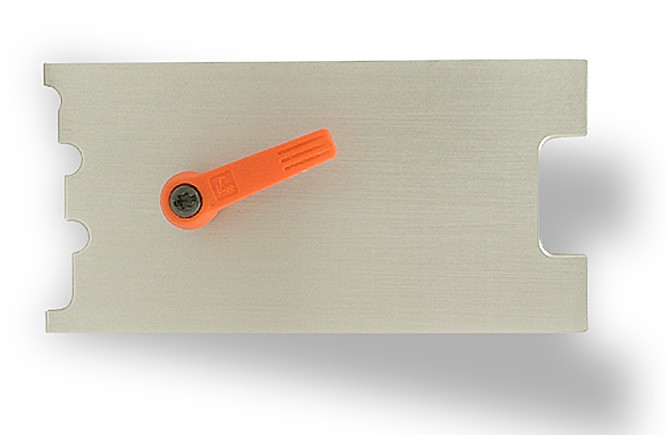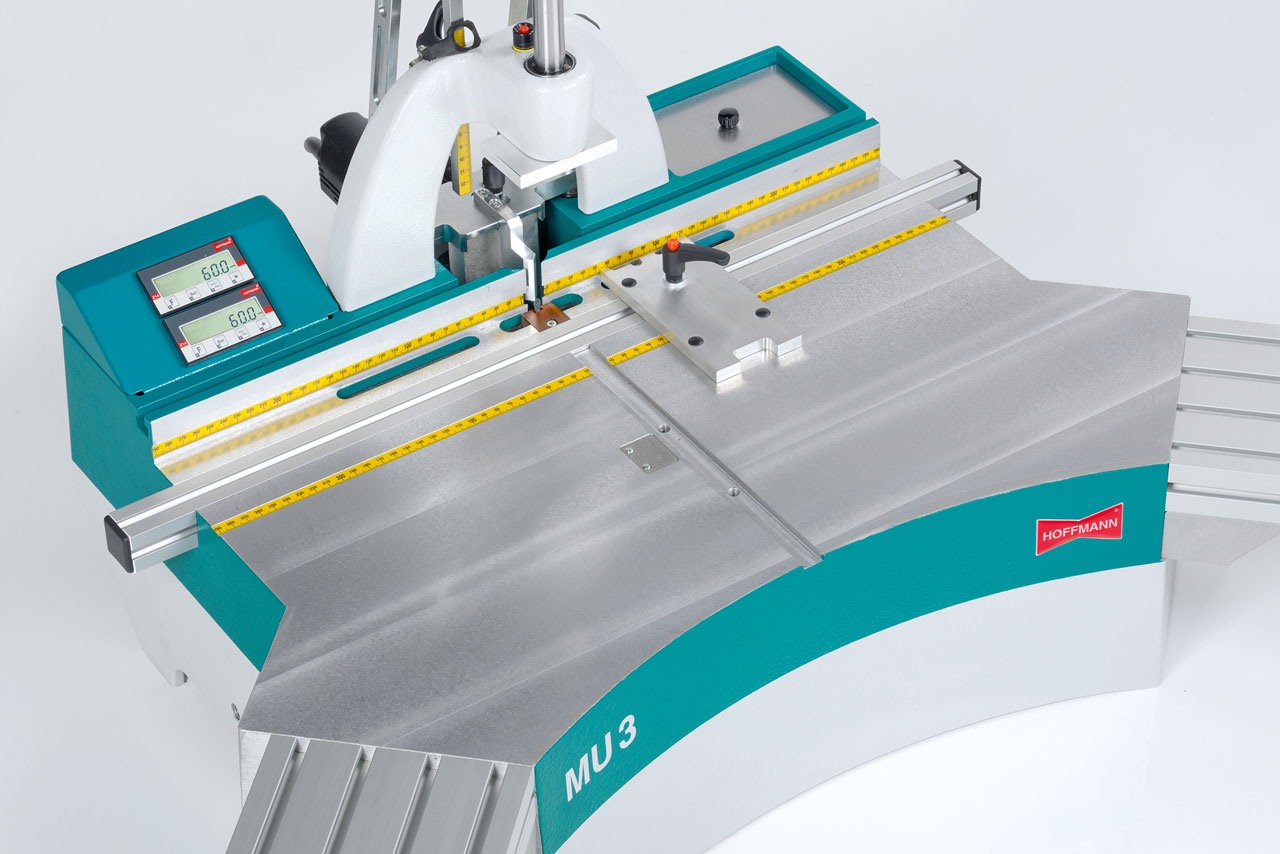 Square Stop for MU-2 series W3900004 Square Stop for MU-3 series W3020001
The square-stops have steps for W-1, W-2, W-3 and W-4 router bits and will create a bit setting which is perfect for the majority of joining applications. Instead of using the steps in the square-stop, the new Digital Multi Gauge can be used to set precise router bit projections on the machines. The digital read-out allows precise setting of router bits which is especially helpful in cases were a little less or more draw (or clamping force) is required. For example, when joining small floater frames the draw can be reduced and on large, heavy moulding the draw can be increased to suit individual needs.
\
The gauge features a large, easy-to-read display which can be switched from millimeter to inches. Aside from setting router bits on Hoffmann machines, the gauge is used in woodworking shops to set sawblades on table saws, bits in router tables, to measure dado and groove depths, etc.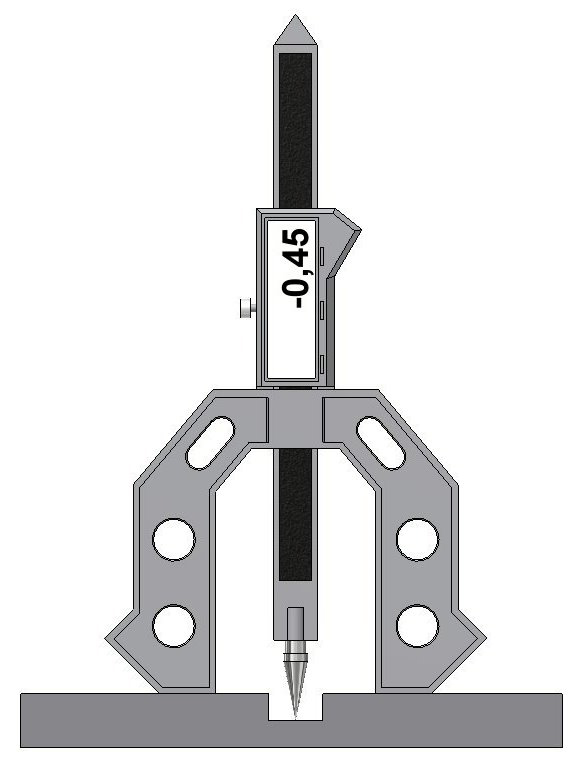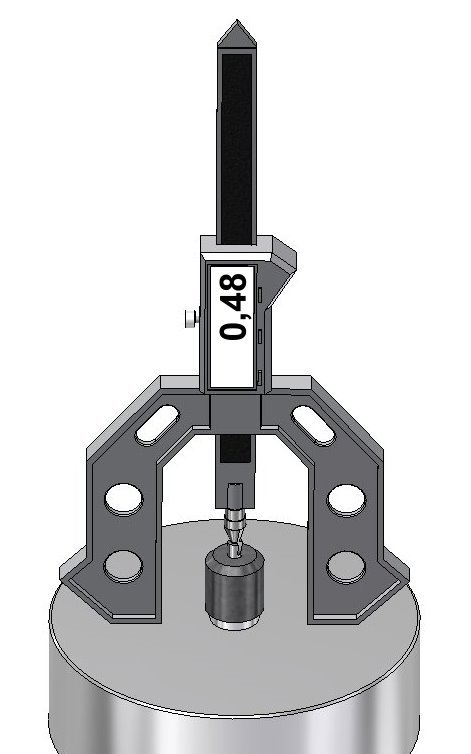 Technical Specifications:
| | |
| --- | --- |
| Total measuring range: | 5" (3" up and 2" down) |
| Resolution: | 0.0005", 1/64" |
| Accuracy: | 0.001" per 1" |
| Battery: | 3 volt, type CR2032 (included) |
| Frame: | heavy, polycarbonate frame design |
| Measuring tip: | hardened steel, replaceable |
| Read-Out: | millimeters, fractional inches, decimal inches |
Product Videos
Custom Field
Product Reviews