Product Description
Hoffmann Adjustable Compound Miter Fixtures are a creative and effective accessory that is universally useful for woodworkers, picture framers, architectural millwork companies and custom shops alike.
Shipped in a set of two, one for the left and one for the right hand side, the Compound Miter Fixtures are fully adjustable for the crown profile being processed.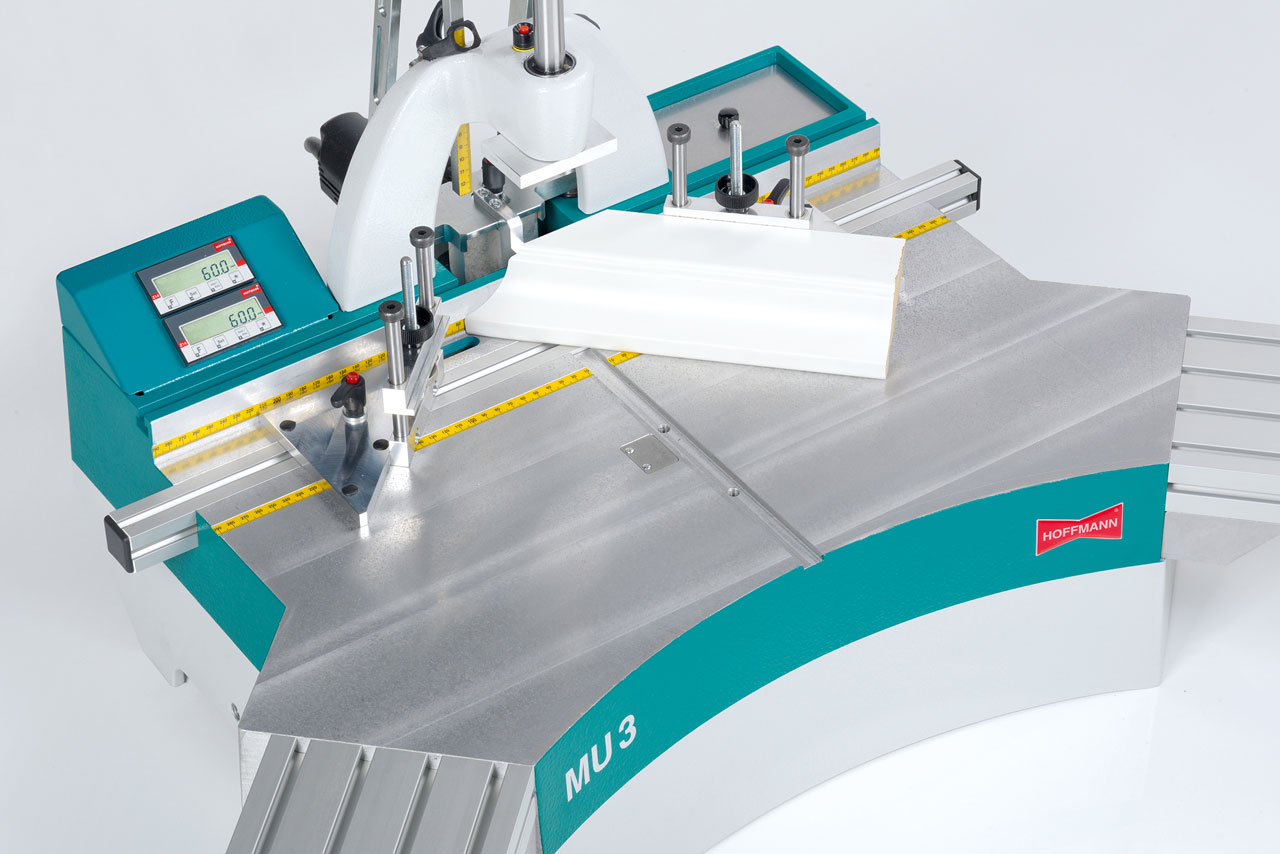 Both Compound Miter Fixtures are set at exactly 45 degree to the back fence and the upper support rails are height adjustable to allow the UNDERSIDE of the crown moulding to securely rest against the fixtures.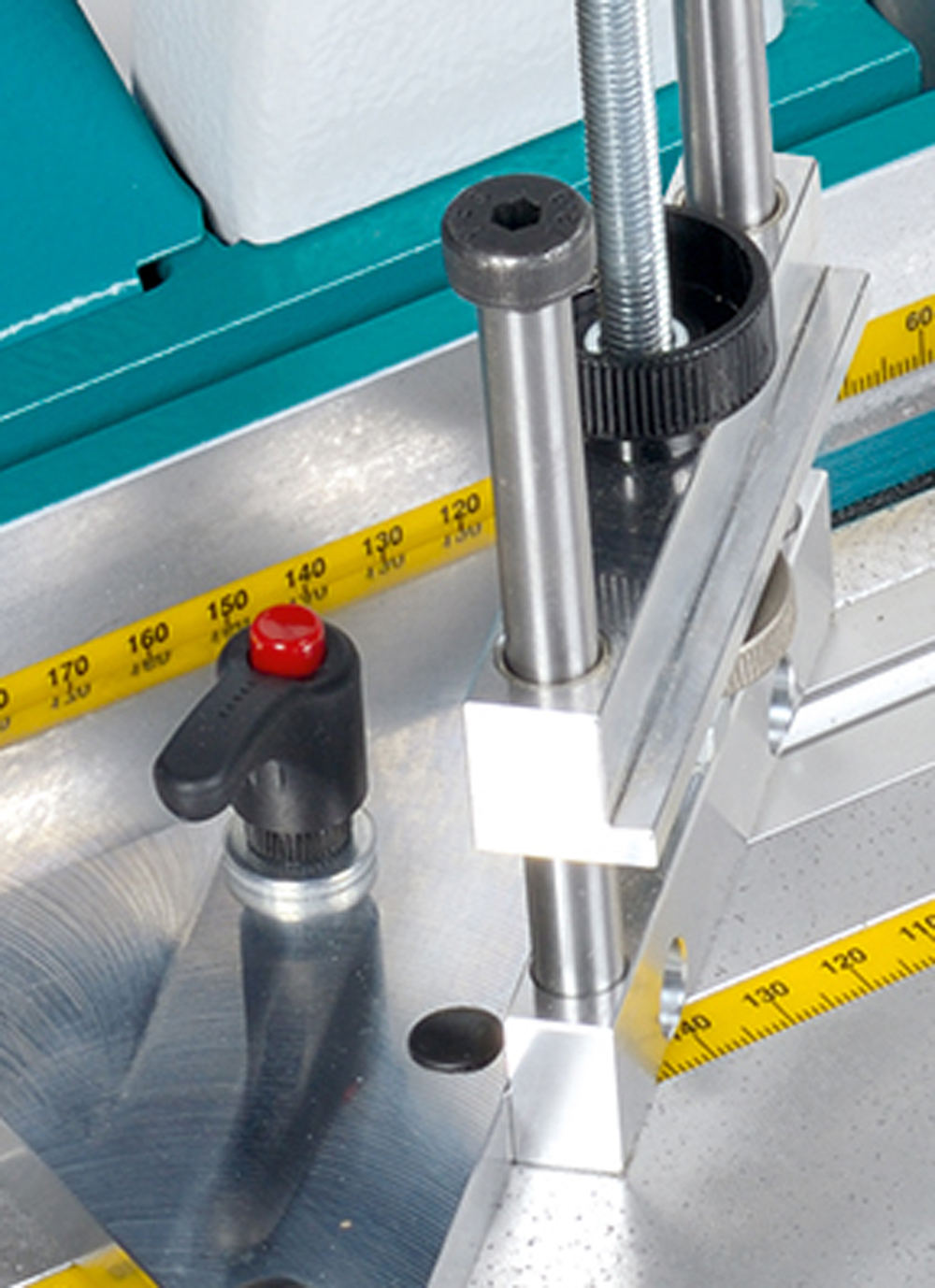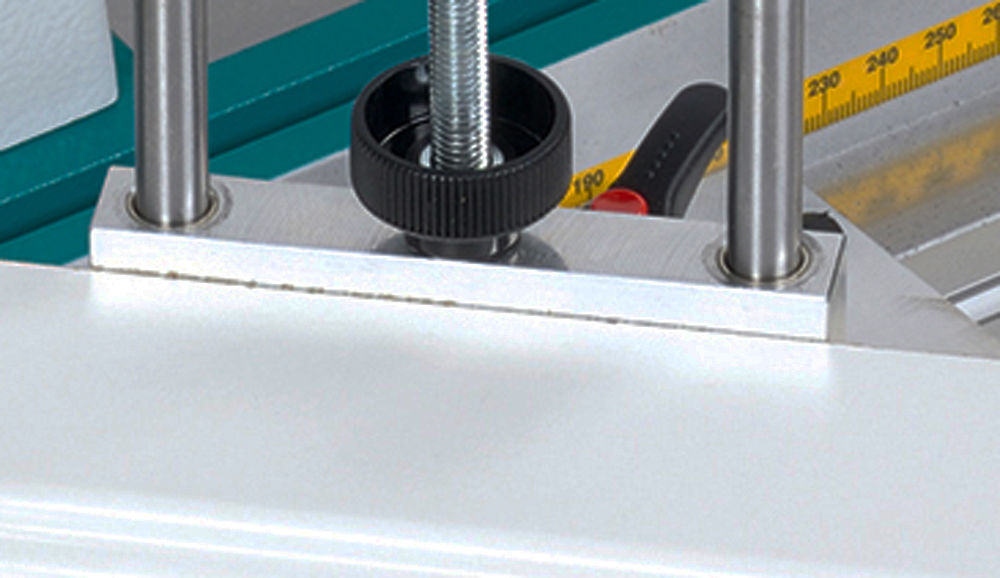 Supporting the underside of top edge allows the operator to use either the manual hold-down pad on MU-3 models or the pneumatic hold-down clamp on MU3-P models to secure the moulding.
Product Videos
Custom Field
Product Reviews