Product Description
Flips Stops for Rear Fence are for MU-3 series machines with a T-slot along the back fence.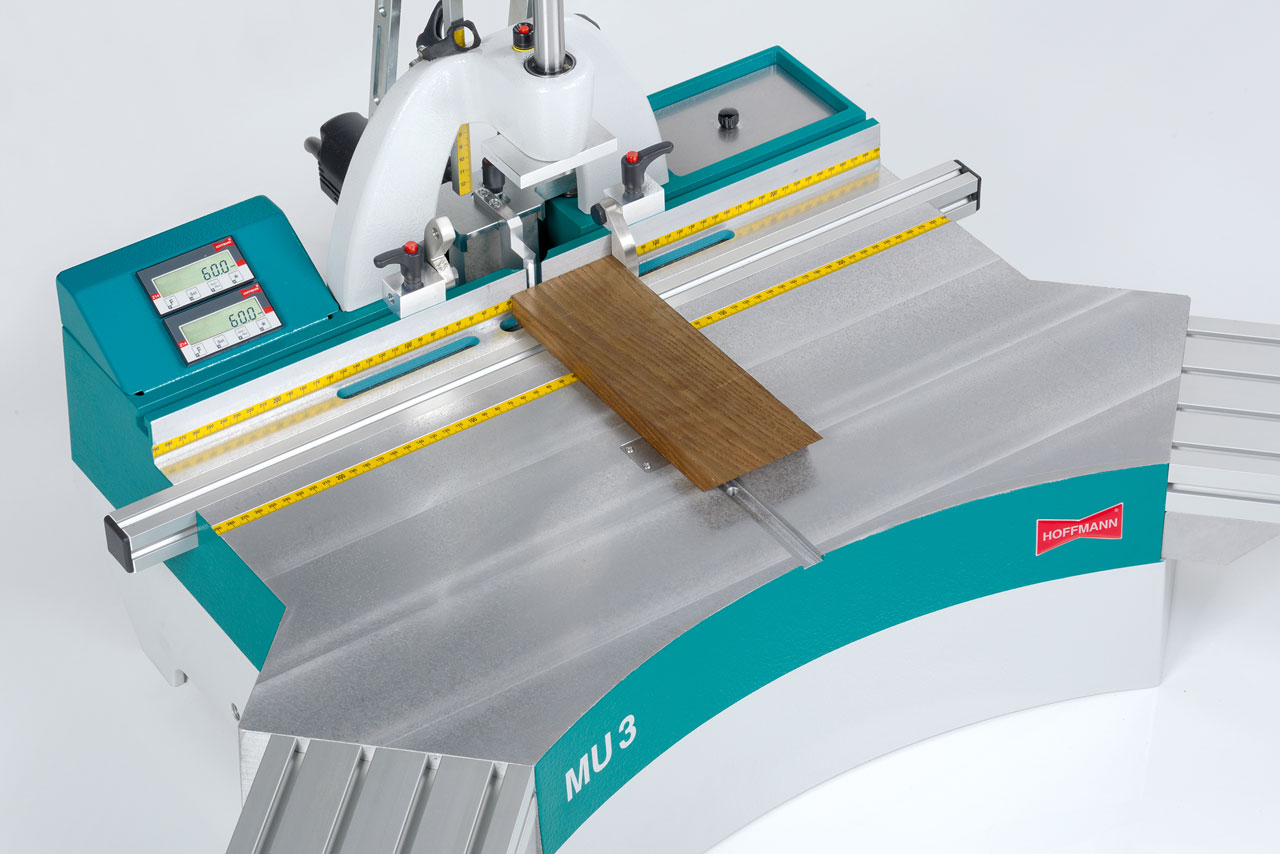 Precision made of aluminum, the quick-release lever makes for fast adjustment along the rear fence.The swivel plate can be switched from left to right hand side as needed. Flipping the plate up allows the work-piece to pass by the stop without interference.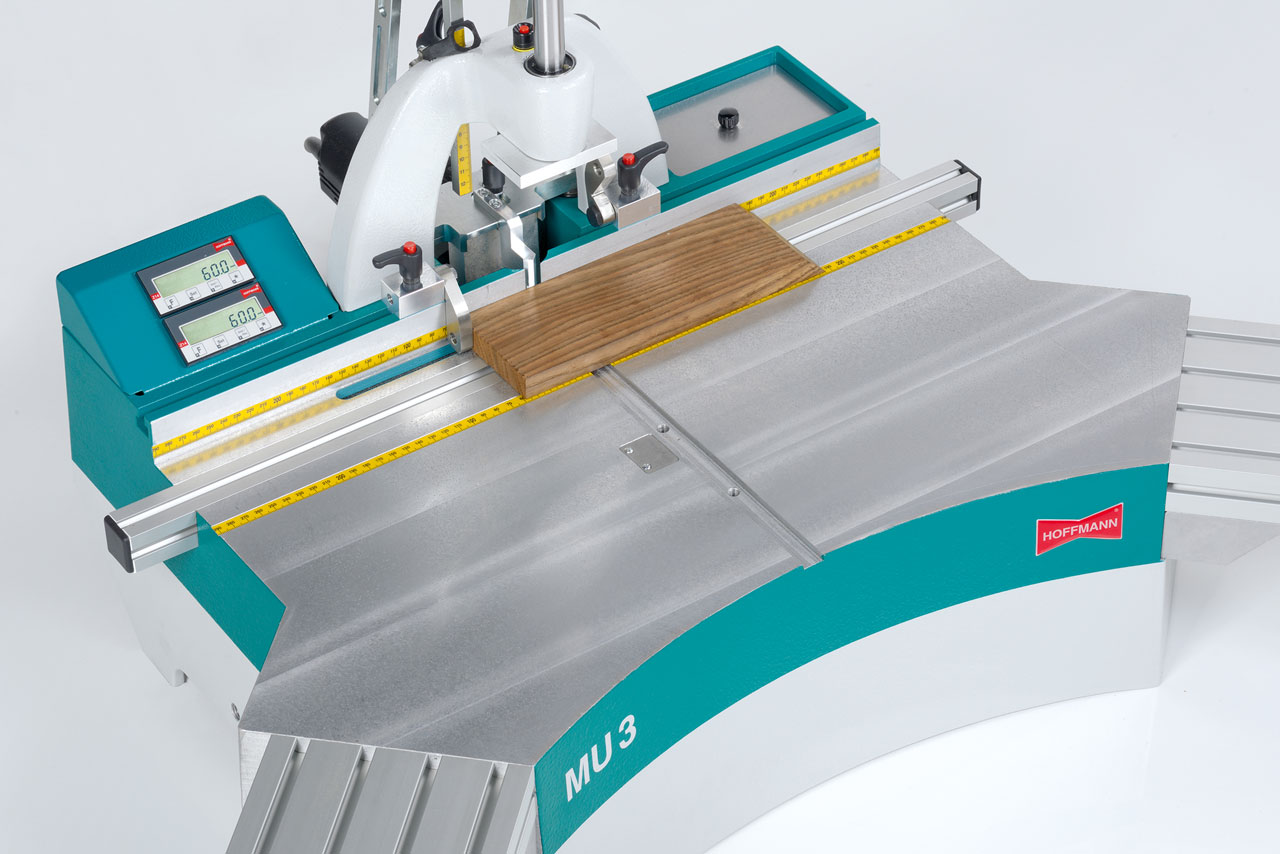 Please note that Flip Stops for Rear Fence will not fit older Hoffmann MU2 or Hoffmann MU2-P models.

Product Videos
Custom Field
Product Reviews